SINGLE USE ALKALINE BATTERIES (AA, AAA, button…):
they are not officially recyclable unfortunately. Miami Dade County asks us to put them in the regular trash like in most of the country, because they are not considered hazardous waste (except for those with a voltage greater than 1.5 volts, like the 9 volts ones, they are a fire hazard and should be discarded as such> check section on rechargeable batteries and power surge). You can drop them in certain locations in Miami-Dade. For exact locations, insert your zip code and key word "single use battery" on the RecycleNation website
NEW - For offices pursuing the Green Office program, here is a solution for your alkaline single use batteries: Order your Big Green Box, collect your batteries, when full ship it back.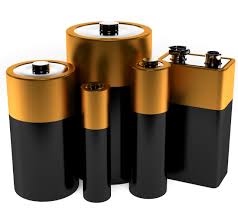 UNIVERSAL WASTE (bulbs, rechargeable batteries, power surges, mercury containing equipment):
You need to download this Chemical Disposal Form, place it on top of the items, keep a copy. For 5 items or less, email a scan/picture of the form to Environmental Health and Safety (only if you are on the Medical Campus). For more than 5 items at Medical, place a Work Order with Facilities Customer Service at the Coral Gables / RSMAS campuses or at the Medical campus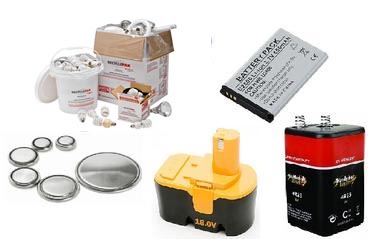 For Coral Gables and RSMAS campuses, place a Work Order with Facilities Customer Service at the Coral Gables / RSMAS campuses or at the Medical campus

********
Prescription drug disposal program from the City of Coral Gables