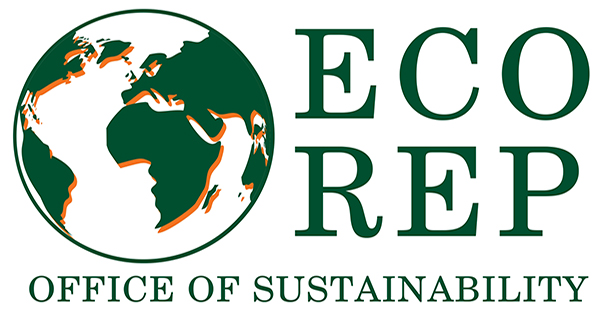 You are a freshman at UM with a passion for the environment, or you just want to have a positive impact on your peers and improve sustainability on your campus? Become an Eco-Rep now!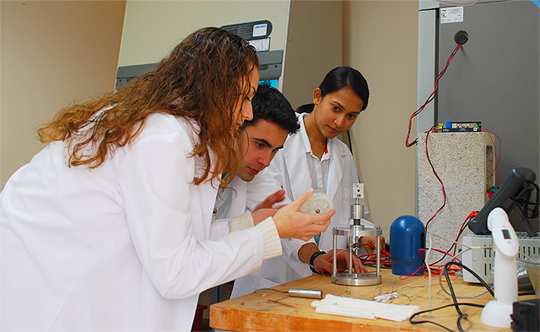 Simple steps to apply sustainable practices in your lab.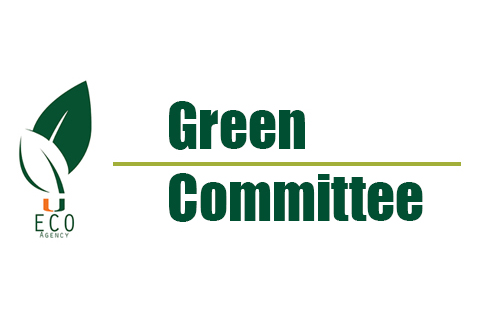 ECO Agency is recruiting Green Committee members! 
If you are interested, visit the GC page, and contact ECO at Jimenez, Alec Justin ajimenez14@miami.edu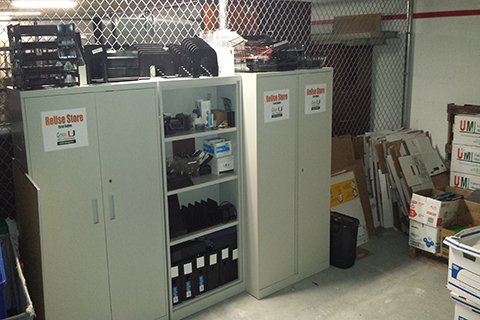 Moving out, cleaning out?
Don't throw away your stuff, we can reuse it.
Need new boxes or office supply? Check it out, it's free!