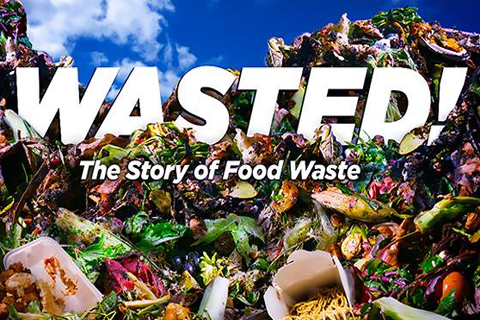 Join us for a special movie screening of "Wasted! The Story of Food Waste"
Nov 30 at 6 pm in Ungar 230-C/D - ZERO WASTE Picnic served - RSVP at tjd63@miami.edu  
WASTED! THE STORY OF FOOD WASTE aims to change the way people buy, cook, recycle, and eat food. 
Presented by Student Government ECO Agency, sponsored by UM Dining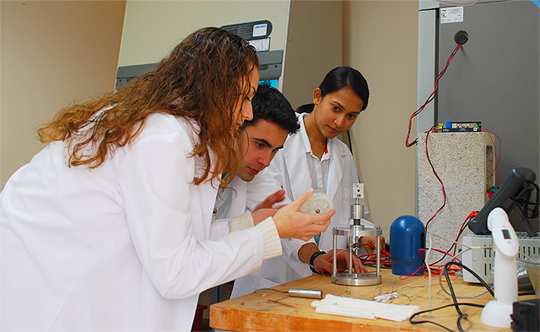 Simple steps to apply sustainable practices in your lab.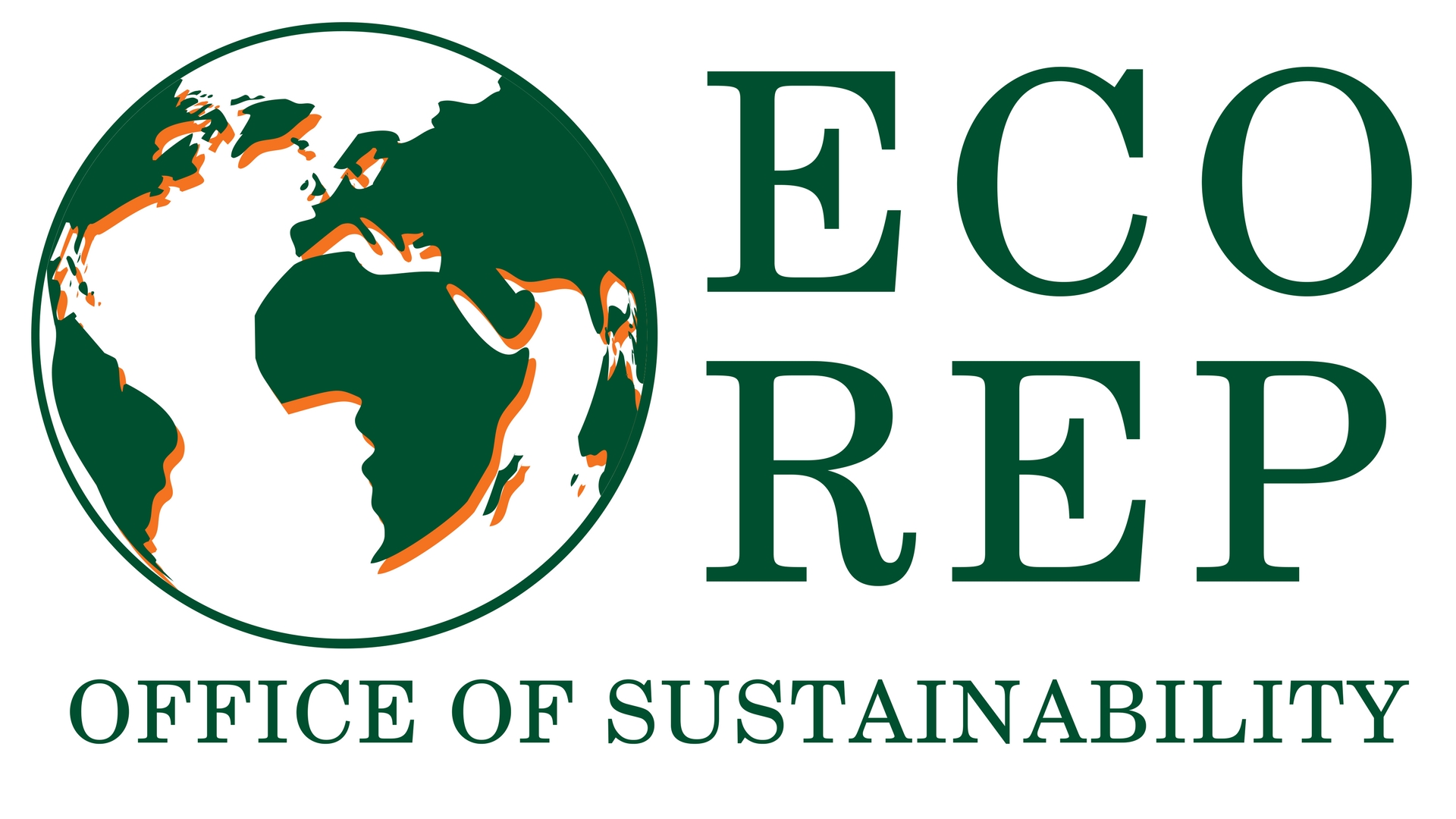 You are a freshman at UM with a passion for the environment, or you just want to have a positive impact on your peers and improve sustainability on your campus? Become an Eco-Rep now!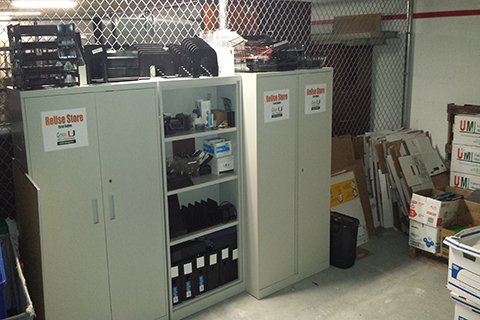 Moving out, cleaning out?
Don't throw away your stuff, we can reuse it.
Need new boxes or office supply? Check it out, it's free!