Ocean Awareness Week is an annual series of events at the University of Miami aimed to educate the public about relevant ocean conservation issues. OAW is sponsored by the University of Miami's Prestigious Marine and Atmospheric Honor Society, Rho Rho Rho. To learn more about Rescue a Reef, visit rescueareef.com. On March 22nd, visit the World Water Day Booth for a water blind tasting and free shower timers!

Tues 3/19
Wed 3/20
Thurs 3/21
Fri  3/22
Day of Action
Sharks
Env.Issues
Ecotourism
Patio
10AM-2PM
Patio
10AM-2PM
Hecht Stanford
10AM-2PM 
Greene
10AM-2PM
Petition to senators
Local School Outreach
P2s education wheel with prizes
Raffle announcements
Debris Free Ocean and Green Grad Group
Miami seaquarium touch tank
Eco Board metal straws and shower timers giveaways
Go fish with magnets / slip n slide
Taco Rico
World Water Day booth
Live disposable plastic free at the U

Ban on Plastic Bags and Polystyrene in the City of Coral Gables. Learn more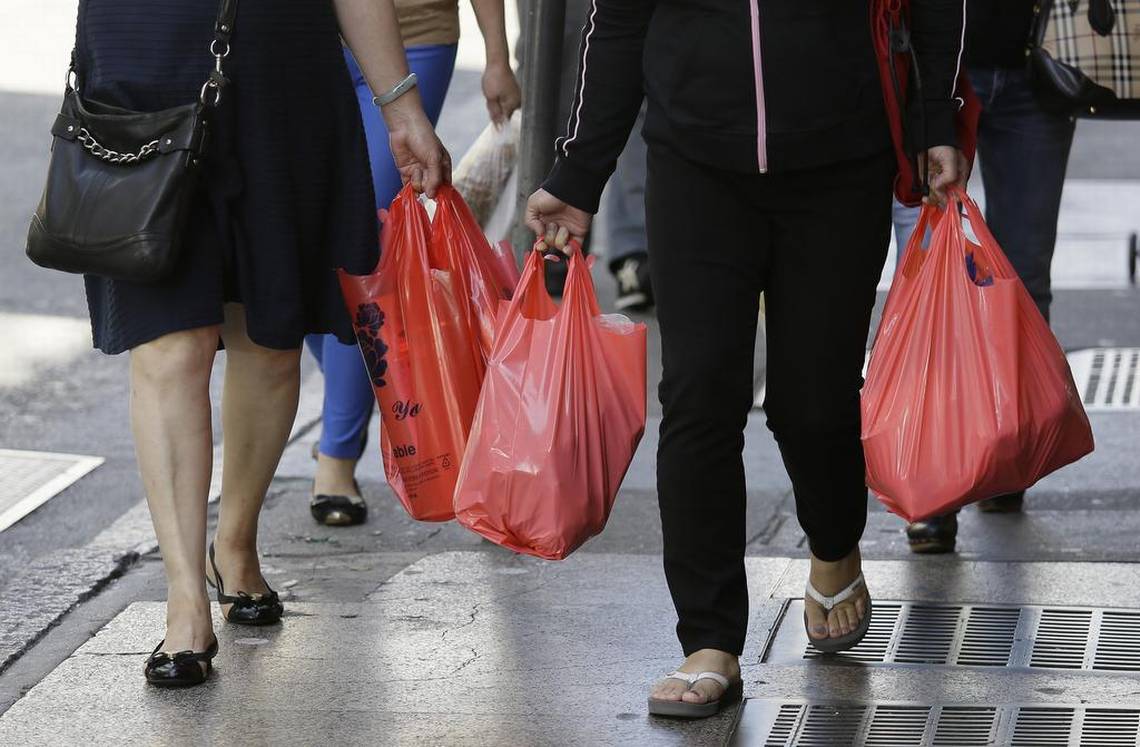 National Geographic and UM join forces to tackle social and environmental issues. Visit https://natgeo.miami.edu/  Sign the Pledge to go disposable plastic free!