Help get the word out about the UM CommUnity Garden Club new Food Garden project at the Arboretum in the Spring 2019! Contact Terri Hood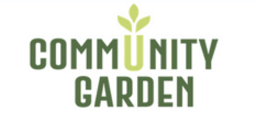 Join the UMiami USGBC Students
U.S. Green Building Council Students is a group for all students who are interested in sustainable (green) building and urbanization. We are constantly working to create a greener campus, and raise awareness both on campus and in the community. Visit UMiami USGBC Students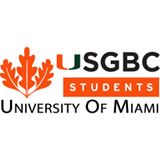 UM Climate Reality Project
We are 100% Committed to switching UM to 100% renewable
electricity by 2030.Visit our FB page; Learn more about us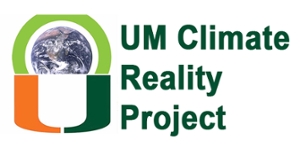 Food Recovery Network
***** 
To find more UM Student organizations that have an impact on sustainability progress on campus and in the community, contact greenu@miami.edu or visit Org Sync
___________________________________________________________________________________

Welcome to the "Sustainability at the U" module
Are you a freshman, transfer student or resident on campus?
Check out this video on all the great green features our beautiful campus has to offer and hear what President Frenk has to say about Sea Level Rise in our region.
In this module you will learn about renewable energy, water conservation, and proper recycling in Miami Dade.
After viewing the video, please take this short survey. It will help you learn how to play your part at keeping our campus eco-friendly. To inquire about all the things you can do to make your campus more sustainable, reach out to Green U, our Office of Sustainability.
If you want to get even more involved and leave a green legacy on campus, contact our Student Government ECO agency.
Thank you and keep it Green!