Green Waste
Part of our landscaping grass, leaves, clippings, pruning, branches and other plant debris are composted and used as mulch onsite, the rest is sent to a local mulching facility.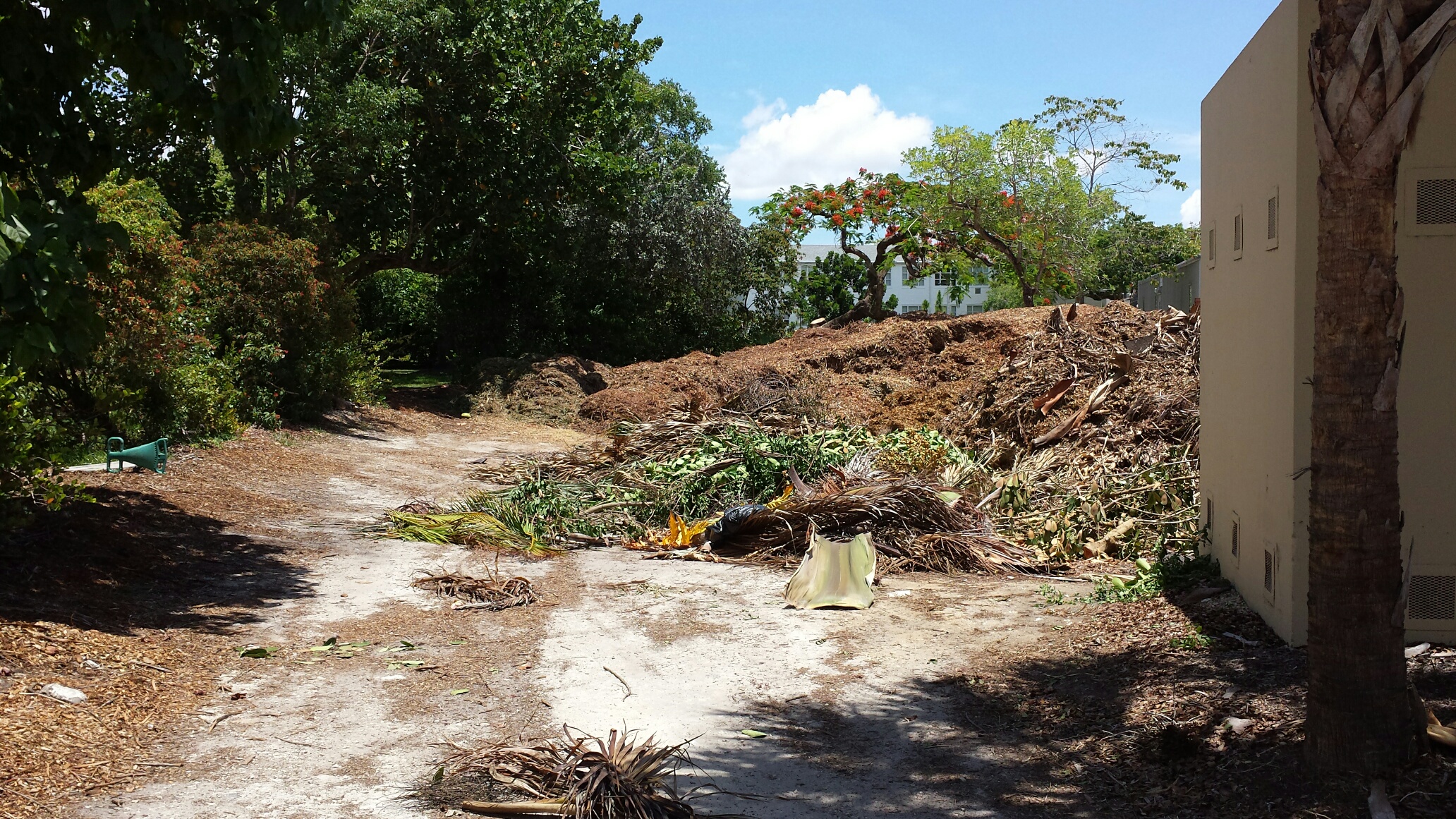 A great partnership between Students, Green U, UM Dining and Starbucks at Richter Library.


10 % of our leaf blowers are electrical and help diminishing noise pollution on certain part of our campus.
Food Waste
Tray-less Dining Halls: The two main dining halls on the Coral Gables Campus have gone Tray-less.
This program was developed in cooperation with Student Government and Dining Services. The purpose of this program is to reduce food waste and water/energy use associated with the use of
dining hall trays
We recycle more than 15,000 Lbs of Used Cooking Oil a year.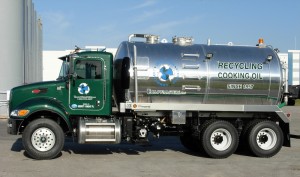 Discover what happens to our Used Cooking Oil when it gets recycled: Learn more
According to the National Renderers Association, the North American rendering industry renders and recycles approximately 59 billion pounds of inedible animal by-products annually. In addition, the production of end utilization of biofuels through cooking oil recycling is growing more important year by year.