Green Waste
Our landscaping grass, leaves, clippings, pruning, branches and other plant debris are all sent to our Mulching/composting area.
Our Mulching on site practice offset 470 Tons per year of green waste from our landfills. Most of our final mulch is used to maintain the Coral Gables campus landscape.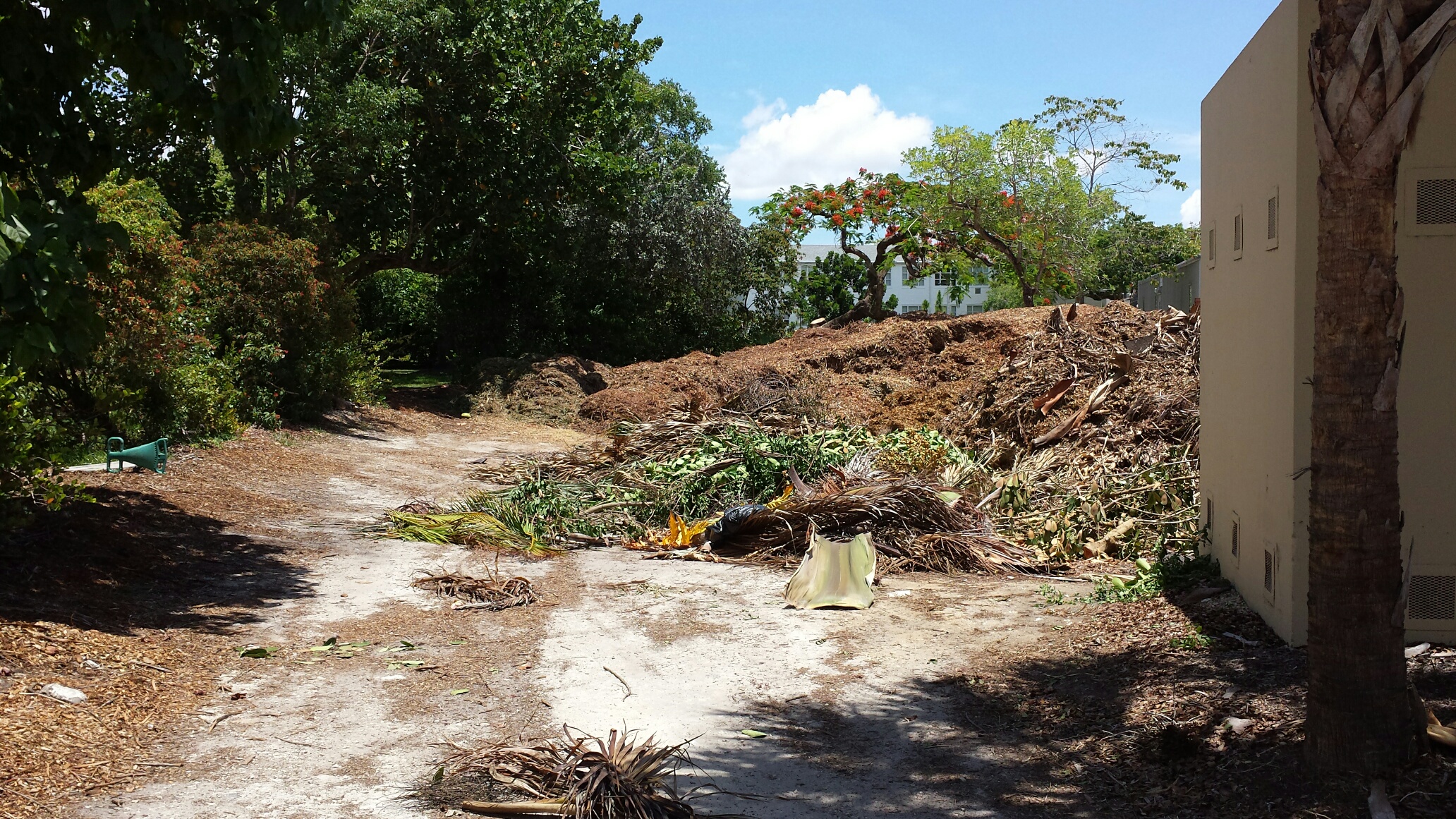 a great partnership between Students, Green U, UM Dining and Starbucks at Richter Library.


10 % of our leaf blowers are electrical and help diminishing noise pollution on certain part of our campus.

*********
Food Waste
Tray-less Dining Halls: The two main dining halls on the Coral Gables Campus have gone Tray-less.
This program was developed in cooperation with Student Government and Dining Services. The purpose of this program is to reduce food waste and water/energy use associated with the use of
dining hall trays

*********
The Hecht Dining hall is now equipped with a Bio Digester
that converts all pre-consumer food scrap into grey water, offsetting tons of solid waste from landfills, and also avoiding greenhouse gases release. Check this video with Chef Carlos Clavijo
You can learn HOW TO COMPOST at HOME by visiting Miami Dade County Home Composting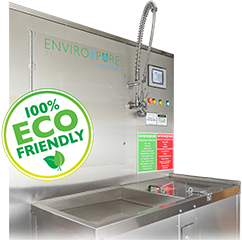 *********
We recycle more than 15,000 Lbs of Used Cooking Oil a year.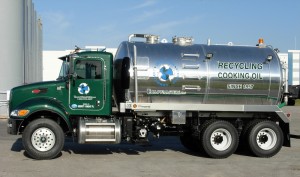 Discover what happens to our Used Cooking Oil when it gets recycled: Learn more
According to the National Renderers Association, the North American rendering industry renders and recycles approximately 59 billion pounds of inedible animal by-products annually. In addition, the production of end utilization of biofuels through cooking oil recycling is growing more important year by year.