RECYCLEMANIA 20108 Kick Off

Thursday Feb. 22nd from 11am to 2 pm - Lakeside Patio Canopy
You're wondering what kind of plastics are recyclable in Miami Dade County? you want to learn more about waste minimization, and single stream recycling? Pass by the Lakeside patio canopy to play our recycling games, win prizes and taste delicious crepes.
******
RECYCLEMANIA 2017
RecycleMania is a friendly competition and benchmarking tool for university recycling programs to promote waste reduction to their campus communities.

RANKING THIS WEEK:





Fourth week: 2nd place with Lbs 4.8 per capita
Last Tabling event: Thursday March 9 at the Stanford Tower during the dinner rush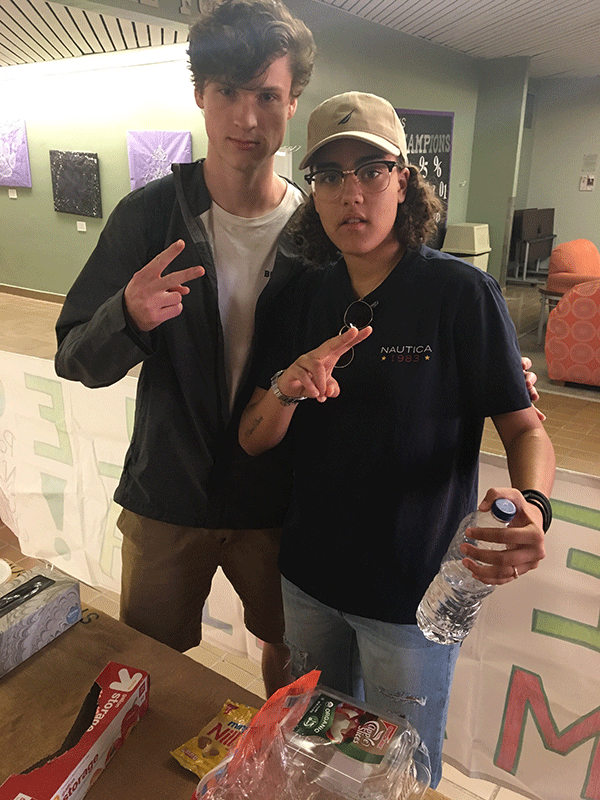 Here are our results from the RecycelMania survey: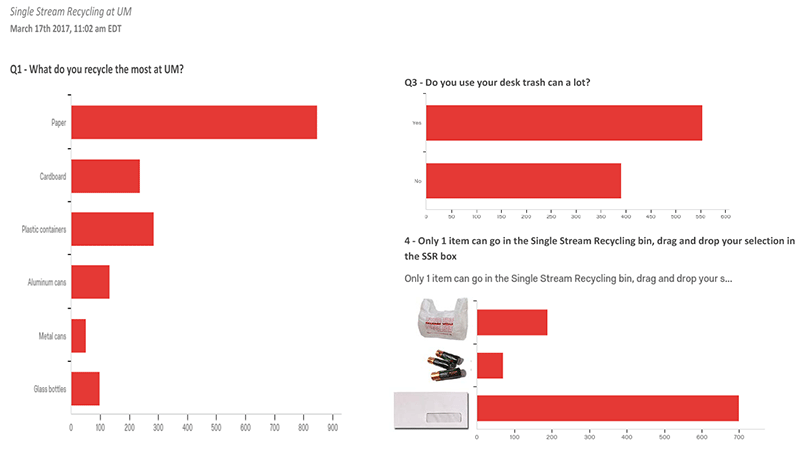 Check this out:  DEBUNKING the RECYCLING MYTHS at the U. Thanks to Jessica Deaver and the Green Committee for this.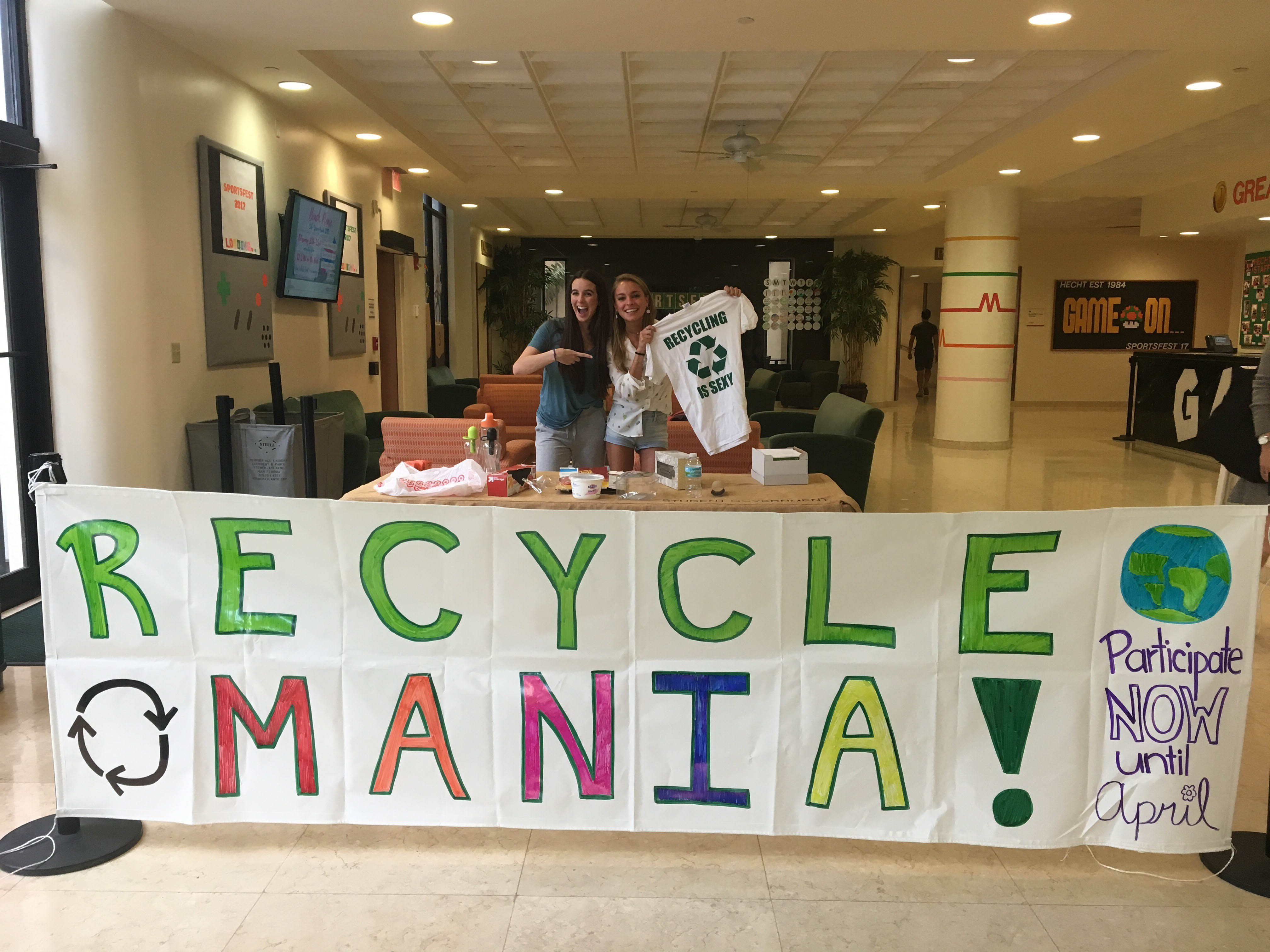 Check our ECO new labels on recycling bins in and around Dooly Memorial. Next steps: School of Business, UC.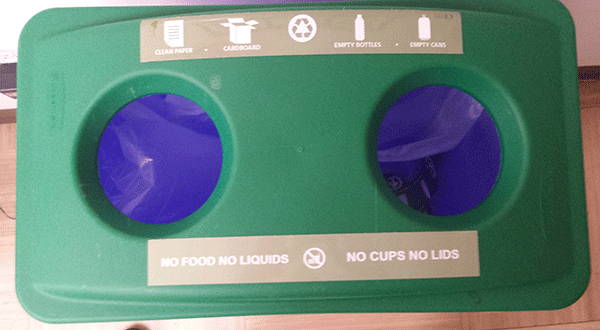 Which item is really recyclable in our county? ECO and the Green Committee are launching Recyclemania in our dorms. A lot of students learnt something after passing by their table.


Here are the answers: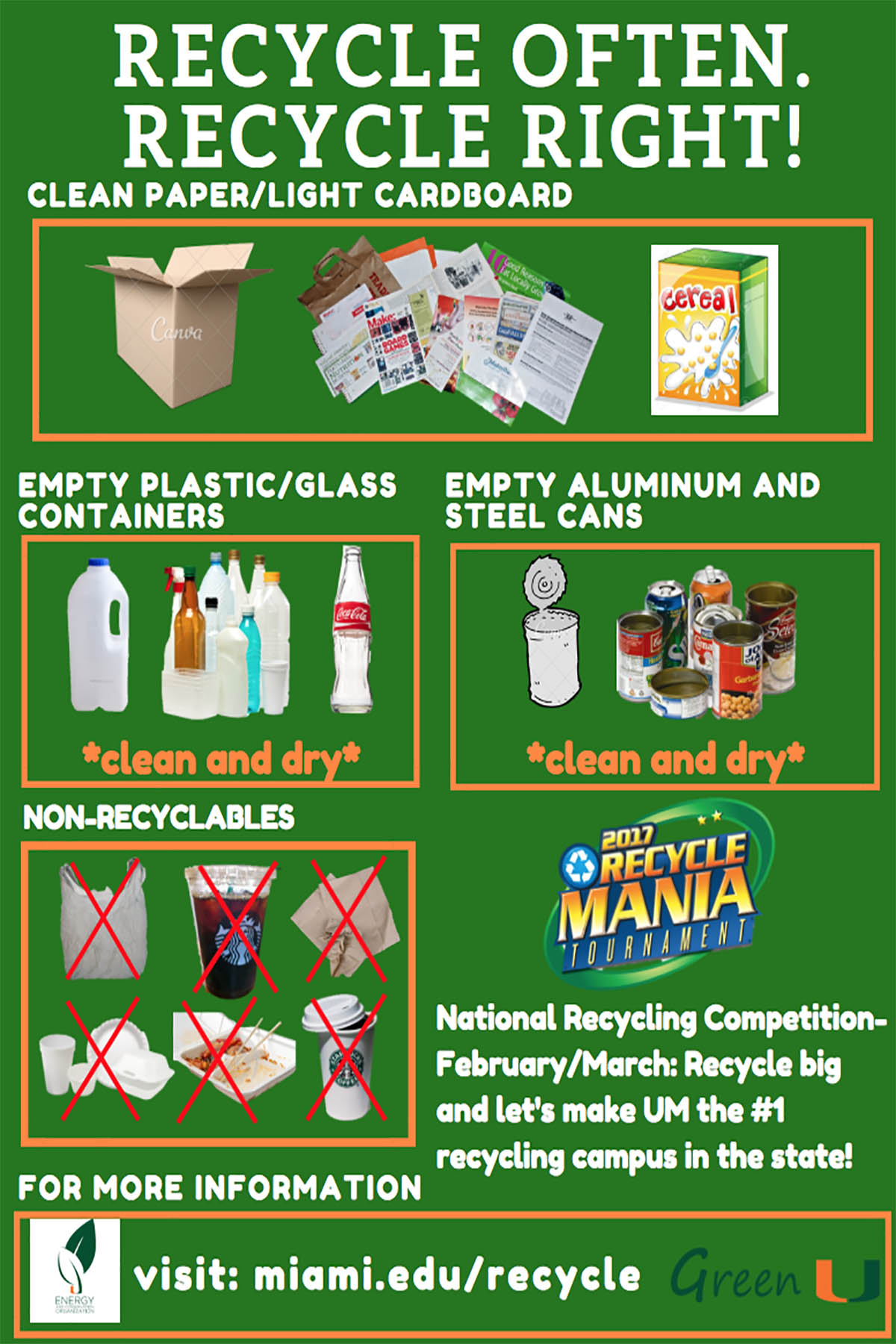 WHEN?  From mid-February to March 2017
HOW DOES IT WORK? Every week, we will announce the ranking of Per Capita recycling in Florida on miami.edu/recycle and on Green U Facebook page
Take this RECYCLING SURVEY
HOW CAN I GET INVOLVED?  Recycle a lot during those 2 months and visit miami.edu/recycle for updates
> If you live in the freshman dorms, go see our Green teams in the lobbies to recycle and win prizes. You're interested in helping? contact us at greenu@miami.edu
Remember: if non-recyclable items are placed in the blue bin, the entire thing is considered soiled and will be thrown in the trash! 
During RecycleMania, signage thoroughly explaining what can and cannot be recycled will be displayed on the screens in all freshman dorms throughout.
Check this out:  DEBUNKING the RECYCLING MYTHS at the U. Thanks to Jessica Deaver and the Green Committee for this.

Eventually, magnet versions of this signage will be distributed to students so they can place them on their wall as a friendly reminder!
> If you are part of a Fraternity or a Sorority, help us recycle and make Greek Life parties "Green Event" certified. Learn more and contact us at greenu@miami.edu
WHO PARTICIPATES? Florida State University / Florida International University / Eckerd College / Florida Gulf Coast University / Nova Southeastern University / University of South Florida / The University of West Florida
and remember to RECYCLE OFTEN and RECYCLE RIGHT !
3 simple rules of recycling in Miami Dade:

- Recycle all CLEAN and EMPTY bottles, cans, paper and cardboard
- No food, No liquids, in the recycling bin
- No plastic bags in the recycling bin
Take this RECYCLING SURVEY
OVERALL GOALS of RECYCLEMANIA at the U:
- Motivate students and staff to increase recycling efforts.
- Decrease the rate of food contamination in our recycling bins.
- Beat our State competitors!