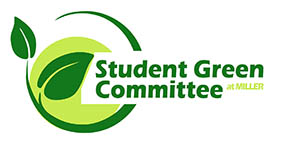 If you are student in the School of Medicine, join our Green Team! In collaboration with Student Government, our group of passionate students promote current programs like the Green Lab program and work on new initiatives. Among them, the ReUse Store available every first Thursday of the month at the Caler Library Farmers Market (used office supply and more, free for UM employees), or planting Butterfly Gardens next to Healcare facilities (see "Patient...Wellbeing" section). If you want to get involved, reach out to greenu@miami.edu

Check our calendar of activities for involvement opportunities.

To receive our quaterly Newsletter, please send an email to greenu@miami.edu.