University of Miami strives to purchase environmentally and socially responsible materials and products. Learn more about our Environmentally Preferred Products and Services Guidelines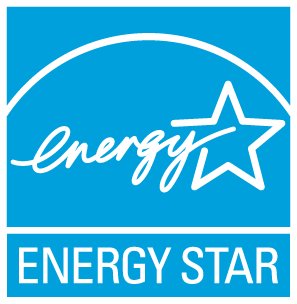 Our Purchasing Department is committed to purchasing products that have earned the Energy Star label, and have met the Energy Star specifications for energy efficiency, wherever possible and practical.
Visit Energy Star for complete product specifications and updated lists of qualifying products.
Our Custodial Companies are required to follow those guidelines and many of the products that they use have one of the following Sustainable/Green labels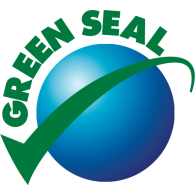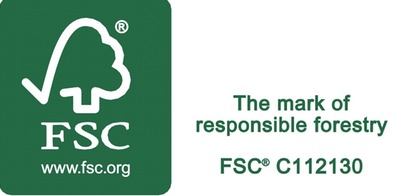 Staples is our official office supply provider > look for Green products on their Easy on the Planet section