Our partners:

UM Fresh Table: Raising Fresh Produce For Our Community!

UM Dining Services: Greener Fields Together initiative and samples from Fresh Fusion.

UM Community Garden Club: Learn about UM new Arboretum Food Garden project in Spring 2018.

Plant Based Canes: Plant Based Canes provides a sense of community for vegans and vegetarians as well as education and outreach on the benefits of eating more plants for health, the animals, and the environment.

UM Wellness Center & Student org U Cook: Learn how to cook vegetarian, easy, healthy and delicious recipes. Taste free samples!

Student Health Services & Green U: Come taste our fresh organic smoothie.

Bee Heaven Farm: Learn about Bee Haven Community Supported Agriculture (CSAs) and how you can support local South Florida farmers.

Urban Oasis: Learn about the incredible job UO is doing in the Verde Gardens Community Farm and Market.

Southwest Farmers Market: SW Farmers Market is one of the new most vibrant markets in county, come discover what they have to offer.

Miami Dade County UF Extension: Learn about water conservation and composting from MDC which brings cutting edge conservation research to our South Florida gardens, farms and community. 

Food Recovery Network: Did you know that 1 in 5 children in South Florida go to bed hungry? You can help. Feeding South Florida's mission is to end hunger in South Florida by providing access to nutritious food.

Edible South Florida: The #1 magazine for Real Food, Farmers market, local growers, local chefs and everything related to food systems in SE Florida

Common Threads: Founded by Chef Art Smith and artist Jesus Salgueiro in 2003, Common Threads grew out of the belief that family and food have the power to nurture and strengthen us, to connect us to culture and community, and to teach and excite us about our world.

Fruit & Spice Park: The Fruit & Spice Park was the realization of one woman's vision to create a showcase for the rich agricultural bounty and heritage of the area known as Redland. 

Wellness in the Schools: WITS can be life-changing; by exposing a student to nutritious and better quality food, we can 
have a lifelong impact.

The Underline: Our vision is to transform the underutilized land, in the urban core, below Miami's Metrorail into a 10-mile neighborhood park, urban trail and living art destination

Visit tables from UM Student Organizations who care about Food Integrity in the Lakeside patio:
Green Committee / ECO Agency, CommUnity Garden, Plant Based Canes, U Cook

Event presented by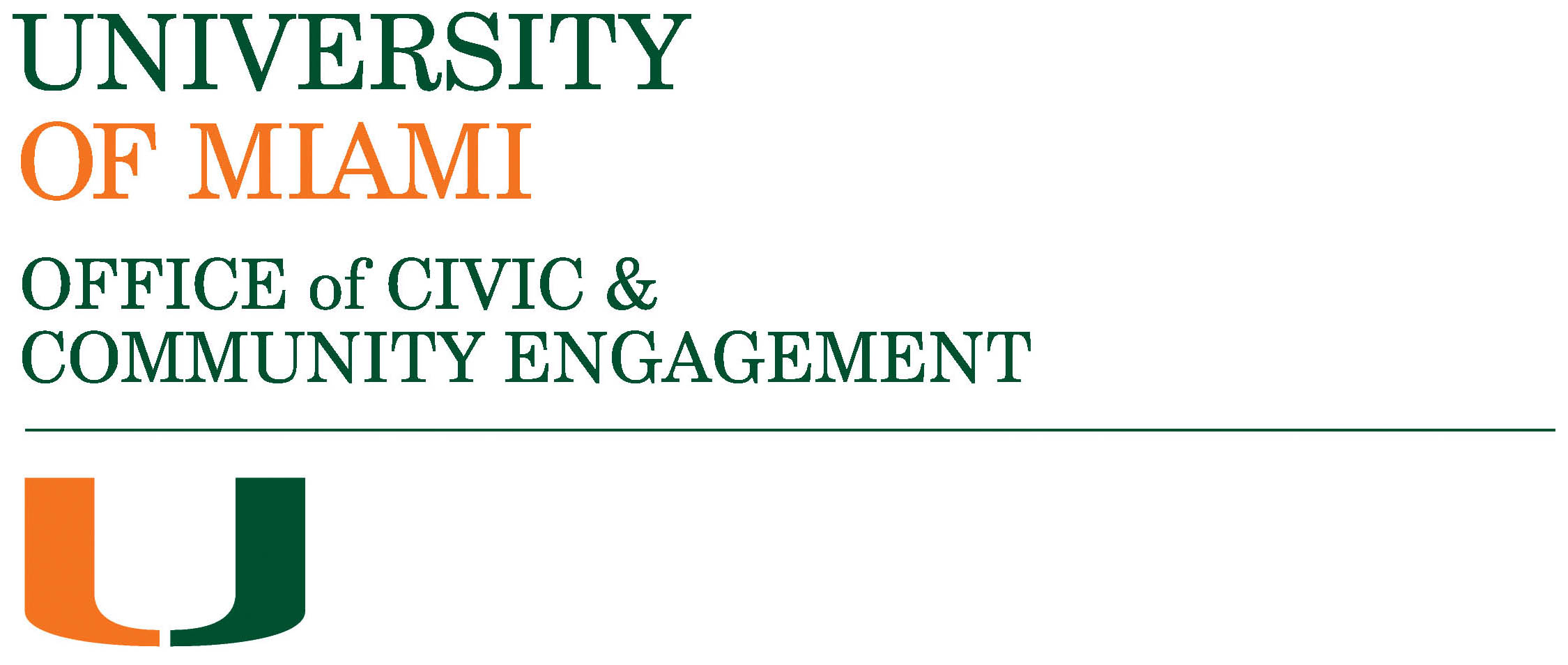 with the support of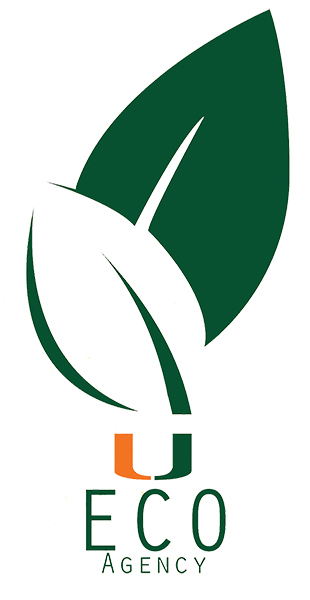 sponsored by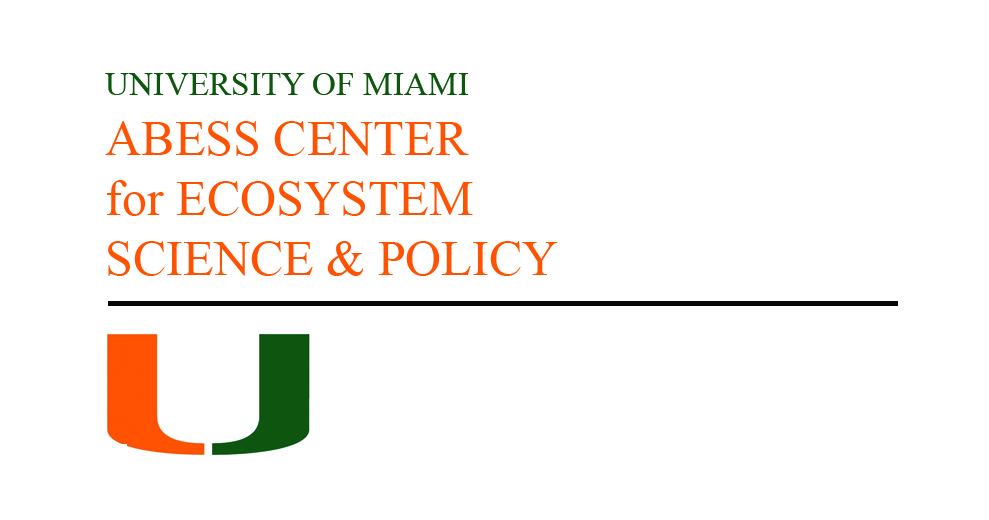 *****
Food Day 2017
October 24, 6 pm - "The World That Food Made"by
Award winning writer and Food Security expert, RAJ PATEL

Free Admission - Shoma Hall, School of Communication (room 3053 - Communication International Building - map)
Reception with food and refreshments from 6 pm to 6.30pm  - Please RSVP now
Raj Pa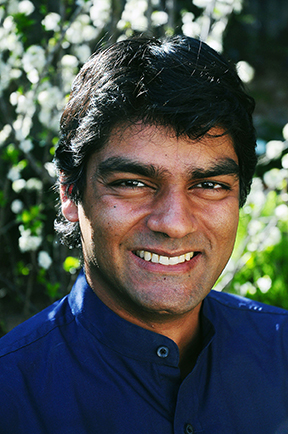 tel is an award-winning writer, activist and academic. He is a Research Professor in the Lyndon B Johnson School of Public Affairs at the University of Texas, Austin and a Senior Research Associate at the Unit for the Humanities at the university currently known as Rhodes University (UHURU), South Africa.

He is also a Food and Community Fellow at the Institute for Agriculture and Trade Policy. He has testified about the causes of the global food crisis to the US House Financial Services Committee and is an Advisor to the United Nations Special Rapporteur on the Right to Food. In addition to numerous scholarly publications in economics, philosophy, politics and public health journals, he regularly writes for newspapers all over the country. His first book, Stuffed and Starved: The Hidden Battle for the World Food System (2007), suggests steps to regain control of the global food economy, stop the exploitation of farmers and consumers, and rebalance global sustenance.

His latest, The Value of Nothing (2010), explores the corporate capture of government and our current financial crisis and argues that the larger failure beneath the food, climate and economic crises is a political one. He is currently working on a documentary about the global food system with award-winning director Steve James.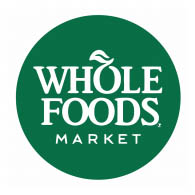 Full bio

Please RSVP now                                            Buffet sponsored by 
******
 Cooking Master class VIDEO by the Wellness Center: Learn how to cook delicious and easy to make recipes and taste some samples right on the spot
Recipes: Set 1  -  Set 2
***********
2016 Event:
MONDAY, OCTOBER 24 - Free Admission
- 11 AM - 2 PM FAIR FOOD FAIR  in the UC Lower Lounge (map)      
      Come enjoy a free local dish, a Moringa drink, learn about healthy eating, local farming, community gardens, and get involved with the UM Real Food network!
- 1 PM - "Tropical Fruit Crush" Panoramic Picture - in front of the U Statue - Participate in a national social media effort to raise awareness about eating better diets and expanding access to fresh fruit and vegetables. Come eat a FREE local fruit!
STUDENT SPONSORS: Green Committee / ECO Agency, CommUnity Garden,
- 6 PM to 8 PM - KEYNOTE SPEAKER in the Shoma Hall, room 3053 - Communication International Building (map) 
"Healthy bodies, healthy minds: inspiring wellness for the next generation"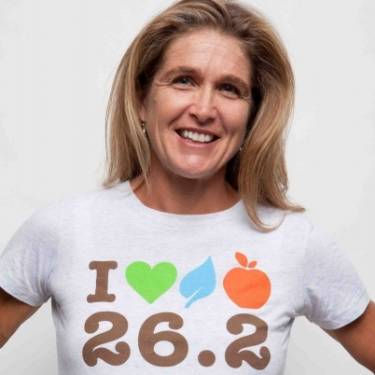 NANCY EASTON, Executive Director and Co-Founder of Wellness in the Schools (WITS), will discuss the childhood obesity epidemic and how her organization is leading the healthy food and fitness movement for kids in public schools across the nation.
More than a decade ago, Nancy founded WITS in a New York City classroom. Under her leadership, WITS now reaches 50,000 students in 100 schools nationwide. In the 2016/2017 school year, WITS started bringing wellness to kids in four South Florida schools.
Before founding WITS, Nancy spent 15 years as a teacher, mentor, and school leader at the New York City Department of Education. She is a regular commentator and speaker on school food and child wellness and has been recognized for her leadership from First Lady Michelle Obama, chef-food activist Jamie Oliver,  Ann Cooper, the "Renegade Lunch Lady," and Manhattan Borough President Gale Brewer.
Bio - Wellness in the Schools
  
The Keynote Speaker event is sponsored by UM Department of Public Health Sciences 

Panel Leading to Food Day- Oct 18 at 7.30 pm:
"World Food Day 2016: Climate is changing. Food and agriculture must too"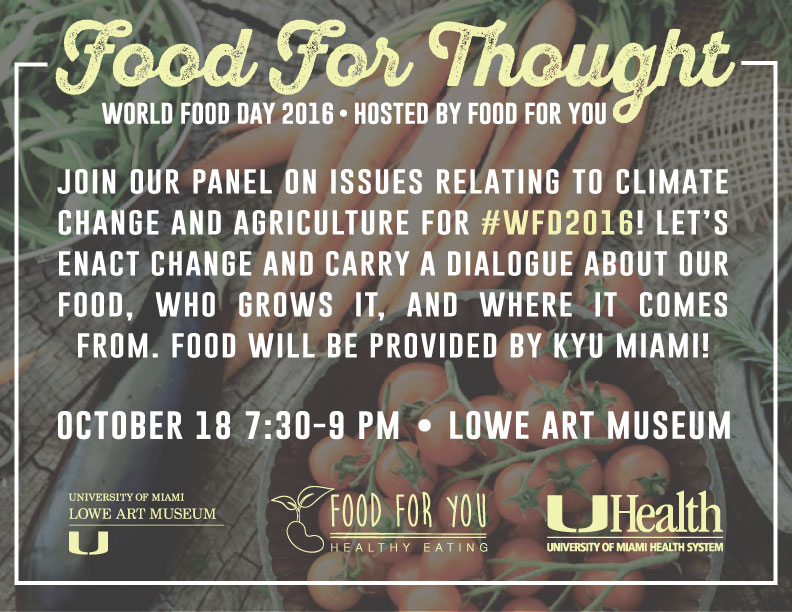 Climate change is affecting the health of our planet and changing our world. It is causing more natural disasters and environmental problems, which make it harder for us to grow food. Growing food is part of the problem too, as we have been taking shortcuts and harming our planet, with the aim of producing what we need. In order to feed a growing population set to reach 9.6 billion by the year 2050, we will have to learn to grow what we need in a sustainable way - a way that doesn't continue to destroy our planet.
Panelists: Dr. Linda Parker; Dr. Andrew Porter; Dr. Thomas Harris