SINGLE USE ALKALINE BATTERIES (AA, AAA, button…):
They are not recycled in Miami Dade County unfortunately. 
THE BEST OPTION for offices pursuing the Green Office program: Order your Big Green Box, collect your batteries, when full ship it back.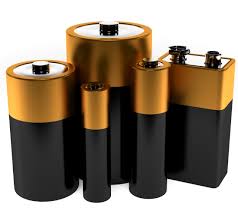 You may be able to find drop off locations in Miami-Dade: insert your zip code and key word "single use battery" on the RecycleNation website


UNIVERSAL WASTE
(bulbs, rechargeable batteries, power surges, mercury containing equipment):
You need to download this Chemical Disposal Form, place it on top of the items, keep a copy.
For the Medical campus:
Email a scan/picture of the form to UM Environmental Health and Safety. to schedule a pickup

For the Coral Gables and RSMAS campus:
Attach the form to the Service Request you place with Facilities: http://fo.fop.miami.edu/service-request.html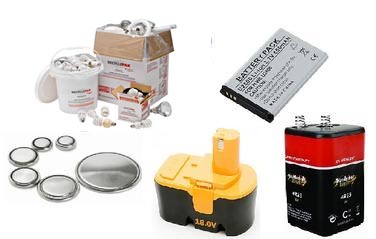 ********
Prescription drug disposal program from the City of Coral Gables